30 Years of Inspecting and Engineering Experience!
Serving Naples, Fort Myers, Cape Coral, and Marco Island
Satisfied with our services?
Drop a review! We'd really appreciate what you have to say!
My Name is Bruce Lunsford, the owner of Able Home Inspections. I personally perform ALL full home inspections, while my wife, Patrice, prices and schedules inspections. My Home Inspection License number is 34, meaning that I was the 34th person in the state of Florida to become licensed as a Home Inspector.
Buying a home in Florida is different from the rest of the country. The home inspector you hire should also be a licensed mold inspector. MOST home inspectors are not licensed Mold Surveyors.
Here is a partial list of experience:
30 Year Full Time Home / Commercial Inspector since 1989

Electrical Engineering Degree (Honors Graduate), 1983

5 Years with a Major Structural Engineering Firm, 1981 - 1985

Florida Licensed Mold Inspector / Assessor

28+ years of Mold Inspections and Testing

Licensed General Contractor, 1985-2002

Certified Thermographer (Infrared Camera Investigations)

Florida Certified Wind Mitigation / 4 pt Insurance Inspector

FABI - Florida Association of Building Inspectors

InterNACHI - The Largest Home Inspector Organization

INASHI - Master Inspector PEER Review 1998
About Able Home Inspections:
"Able Home Inspections is one of the few Home Inspection Companies in the Naples, Fort Myers, Cape Coral, and Marco Island areas that is Licensed & Certified to do Radon and Mold Inspections In House. We will NEVER subcontract out any part of your Home Inspection." ... Bruce
We are a local, family owned home inspection business, not a franchise. If you need a home inspector in Naples, Fort Myers, Cape Coral or Marco Island areas, give us a call as soon as possible as the most popular time slots fill up quickly."
Other Services Available Include:
New Construction Progress Monitoring

Infrared Thermography

Mold Testing and Inspections

Pool Inspections

Well & Septic Inspections

Indoor Air Quality Testing

Radon Gas Testing

Termite / WDO ID Card Holder JE136648, DL Pest Control
View some of our services below!
Licensed home and mold inspector with over 10,000 inspections across 30 years.
wind mitigation & 4-point
Learn how to potentially save hundreds on insurance yearly.
Commercial condominiums, office buildings, doctor's offices, bars and more.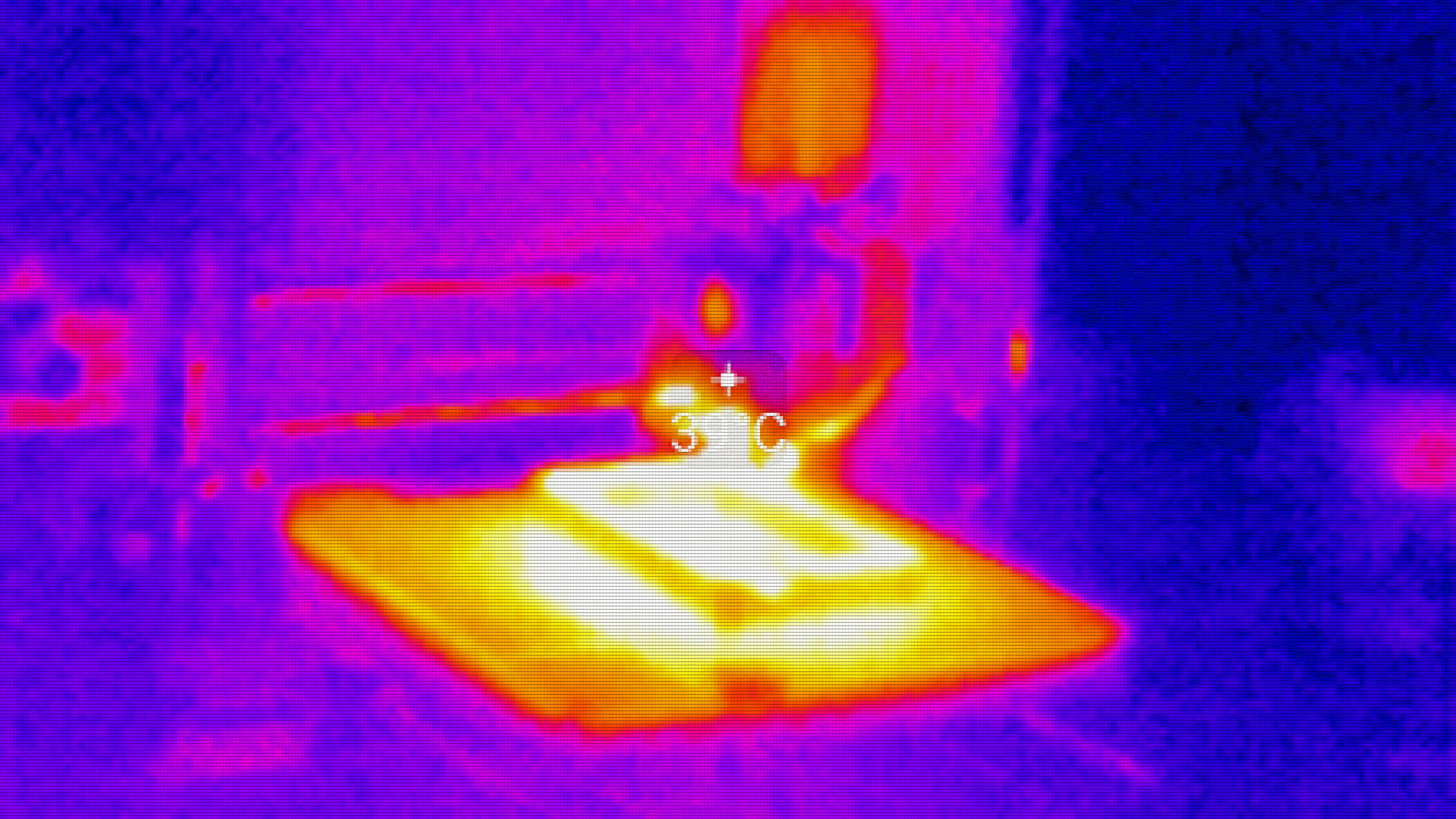 The only way to get the whole picture.
If you have any questions regarding our services, please give us a call at (239) 354-3540 and we'll be glad to assist you.
Check out our Instagram account below!